YOU ARE WELCOME
at Sonnwendhof in Ramsau am Dachstein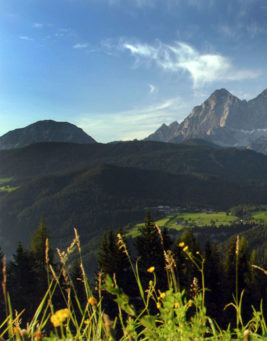 A SUMMER IN THE MOUNTAINS
... A warm summer breeze at daytime, pleasently refreshing at night.
Summer in the mountains – just take a deep breath
and enjoy the wonderful moutain air,
or go ahead and jump right into the numerous outdoor-
sporting- and recreational-activities our region has to offer.
No matter what you are looking for:
It's not gonna get boring, we promise!
Starting right from your porch you can simply enjoy
the spectacular views of the surrounding mountains
and  the via ferratas of Ramsau leading you to
i.e. "Guttenberghaus" and "Sinabell".
And if you can't wait to get up there, well,
you are right at the perfect starting point
for those mountain trails …
In the summertime Sonnwendhof is granting you the
Schladming-Dachstein Sommercard holiday-bonus-card
free of charge included in our rates,
which offers a huge variety of holiday attractions
without any additional costs for you!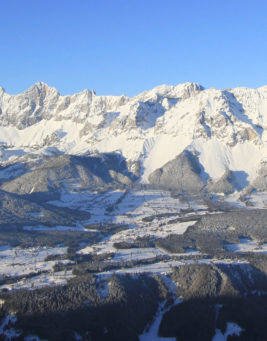 WINTER-WONDER-LAND
Nothing suits the soul better than the gentle rays of the sun in winter ...
Winter in the moutain scenery of Ramsau is really something else.
The dreamlike setting of a world covered in snow is sheer impossible to describe
and it gives you a constant call to get out of the house and enjoy being active outside.
There are ski slopes in the entire region, for example Rittisberg is within a 5 minutes drive.
The Planai, for example, in alliance with the skiresorts of Hauser Kaibling, Hochwurzen and Reiteralm is forming the The 4-Mountain interconnected ski region, one of the biggest skiing resort of Europe, which is yours to exlpore in just about 15 minutes drive!
And if you haven't been skiing or snowboarding yet and want to give it a try:
A small ski lift for beginners and kids is even within 200 meters.
Or maybe another winter sporting activity:
Cross country and skating tracks and snow-hiking trails are startings right in front of the house.
If you should feel like some Wellness then, indoor pools & saunas are awaiting you in a 5 minutes drive in Ramsau Ort
or an infra-red cabin can even be found in-house.
Another very popular experience for relaxation is a ride on horse-drawn sleighs, which can be hired in Ramsau.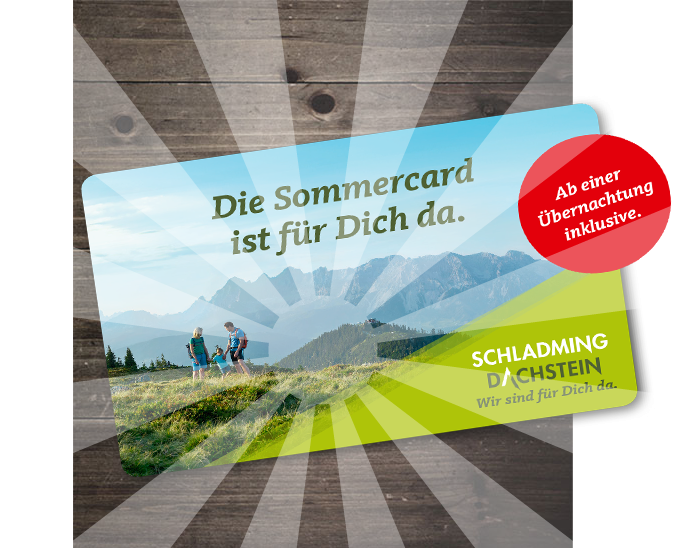 MOUNTAIN PLEASURES ALL INCLUSIVE
We are Partner of Schladming-Dachstein Sommercard
Schladming-Dachstein Sommercard offers more than 100 holiday attractions for free
and over 100 more with reduced charges, which makes it one of the biggest
and most attractive holiday cards within the entire Alps.
For our guests it is included in our rates from the first night onwards!

WE ARE LOOKING FORWARD TO SEE  YOU SOON!
Your hosts: Family Kohlbrat